"Making a World of Difference One Child at a Time"




March of Dimes Ambassador ~
Team Aidan will be walking in the Manchester March for Babies on Sunday, May 18 at SNHU and we are trying to raise $35,000!
MSMA would appreciate your support of Aidan Lamothe and his work for the March of Dimes this year.
Please join us as we participate in the March of Dimes Walk with Aidan!
Click on the link below for further information on the March of Dimes Walk


http://www.marchforbabies.org/personal_page.asp?pp=1523555&ct=4&w=6360575&u=teeterji&bt=5
Mount Saint Mary Academy welcomes all students from age three through sixth grade. It is a private, Catholic school sponsored by the Sisters of Mercy and has been in existence since 1858. We are proud of our tradition of Mercy Hospitality and our outstanding and challenging curriculum.

We have a highly qualified staff who provide a variety of interesting experiences for their students. Class sizes are small, allowing for individualized instruction and investigative learning.

We are located at 2291 Elm Street, Manchester NH. We welcome visitors by appointment during the school day. Call 603-623-3155 extension 101 to set up an appointment to visit us.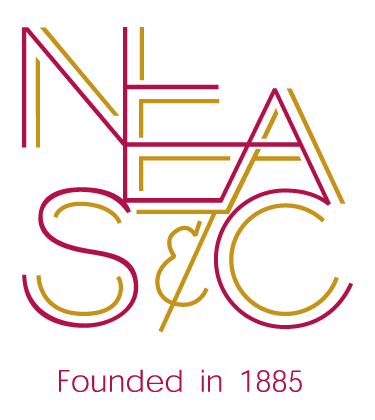 "Not on my watch" online course is found at http://www.nhchildsafety.org. The registration code needed is child safety.
Join us on Facebook!
Look for "Friends of Mount Saint Mary Academy"
Mount St Mary Academy- your choice for Mercy Education. visit mercyworld.org